Royal Concert Hall with Nicole Benedetti
Thanks to Clober's violin teacher, Ms Jackie Speirs,
seven pupils had a magical experience at the Glasgow Royal Concert Hall!
Can you spot the Celebrity at the back???
Anyone with an interest in Classical Music
is sure to have recognised the incomparable Nicole Benedetti!
The young Clober pupils, who receive tuition from Ms Speirs, were invited to enjoy a Brahms concerto
performed by renowned violinist Nicole Benedetti MBE and acclaimed celloist, Leonard Elschenbroich.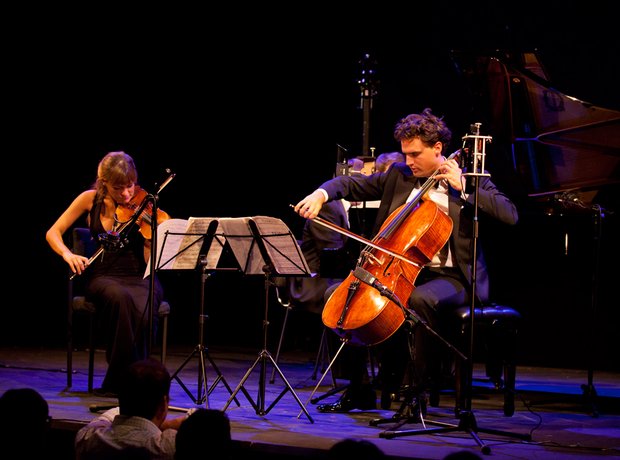 The recital was superb and gave the girls an insight
into just what can be achieved, with hard work and dedication!
However, if that wasn't enough excitement for the girls,
they were taken backstage with their parents, to meet the stars for themselves!
It was a night they would never forget and they were so grateful
to Ms Speirs for arranging such an amazing experience!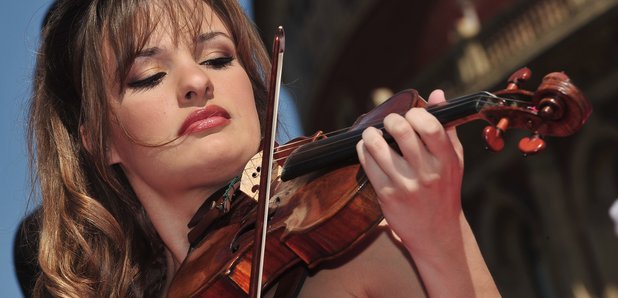 Just Fantastic !